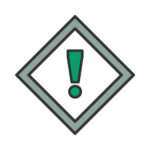 COVID-19: For the most up-to-date information about the coronavirus please follow the North Carolina Department of Health and Human Services (DHHS) for current recommendations. For local updates and guidance, please follow Mecklenburg County.
Prepare Your Organization
for Healthcare Changes
Healthcare transformation means sweeping changes to the way we receive and provide care across the community. These changes have been impacted even more by COVID-19. Click the resources below to find out how all of the Charlotte community will be impacted. Check back regularly for the latest updates.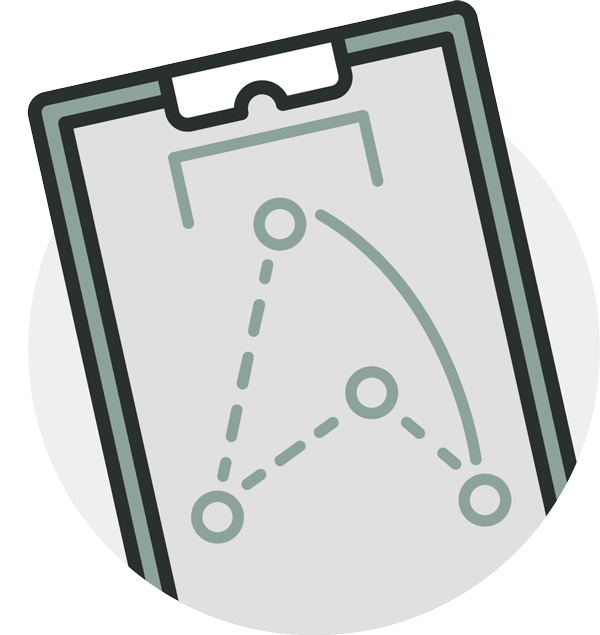 Providers will soon be reimbursed based on patient outcomes rather than the number of services provided.
Learn the benefits and risks of this system and why it will matter to all of us. Click these links to learn about how COVID-19 has impacted providers and managed care.
Learn About Healthcare
Transformation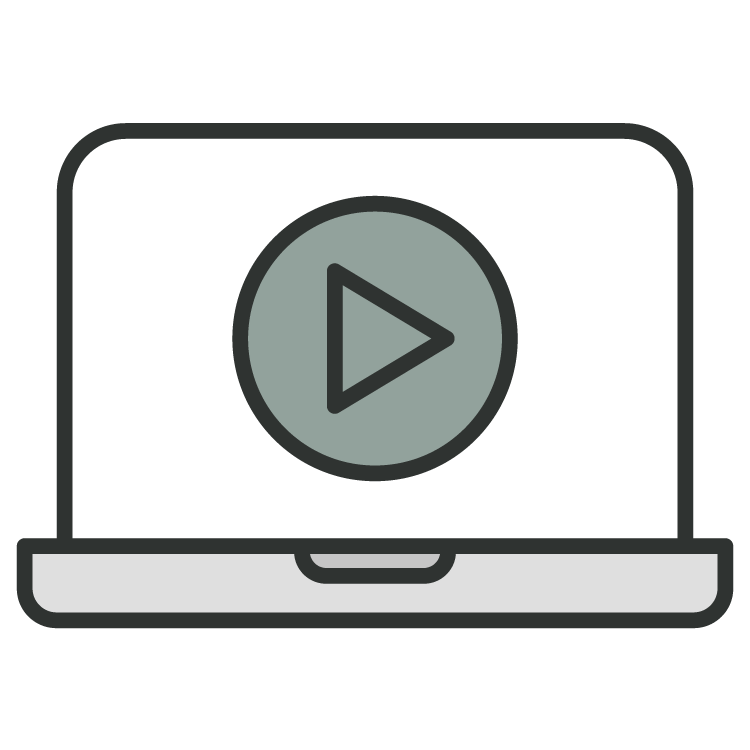 WEBINAR
NC Health Guidebook: A Guide to Healthcare Transformation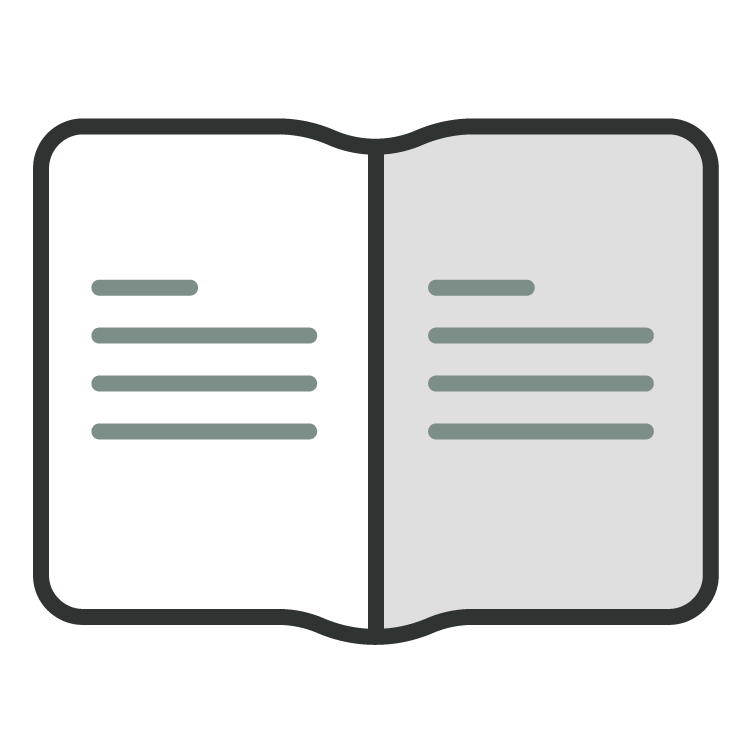 EBOOK
6 Major Healthcare Changes: How You Can Prepare in a COVID-19 World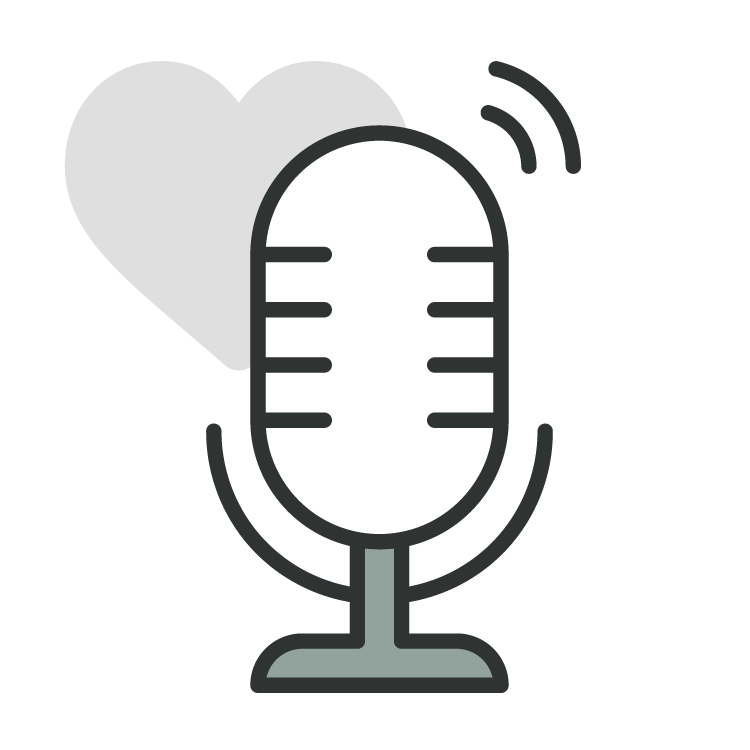 PODCAST
Seeking the Heart Podcast by Care Ring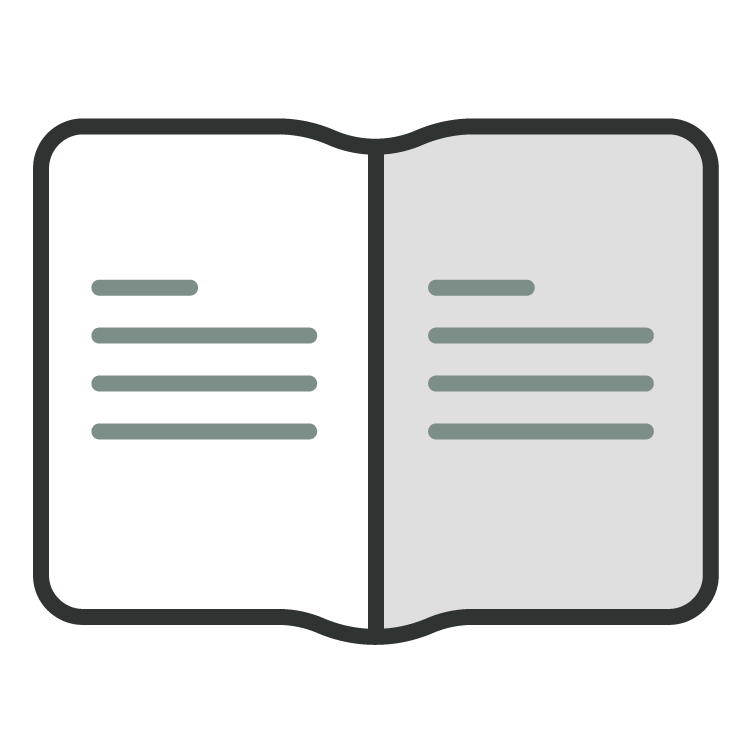 REPORT
Healthy North Carolina:
2030 Report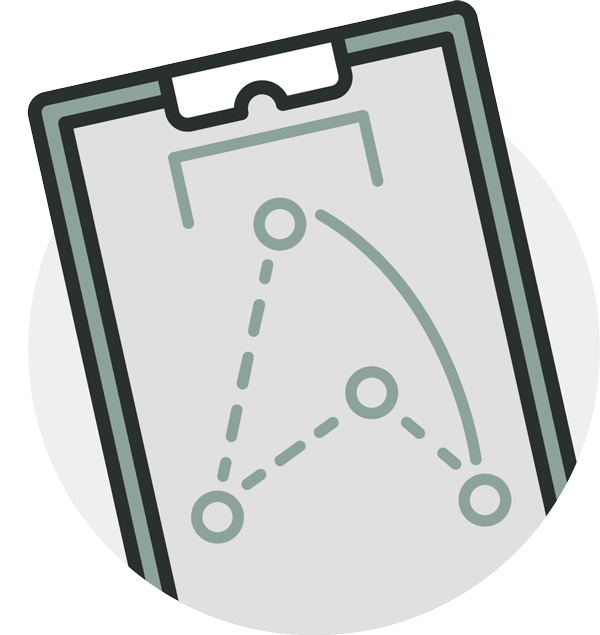 ONE PAGER
NC Healthcare Transformation: Medicaid Beneficiaries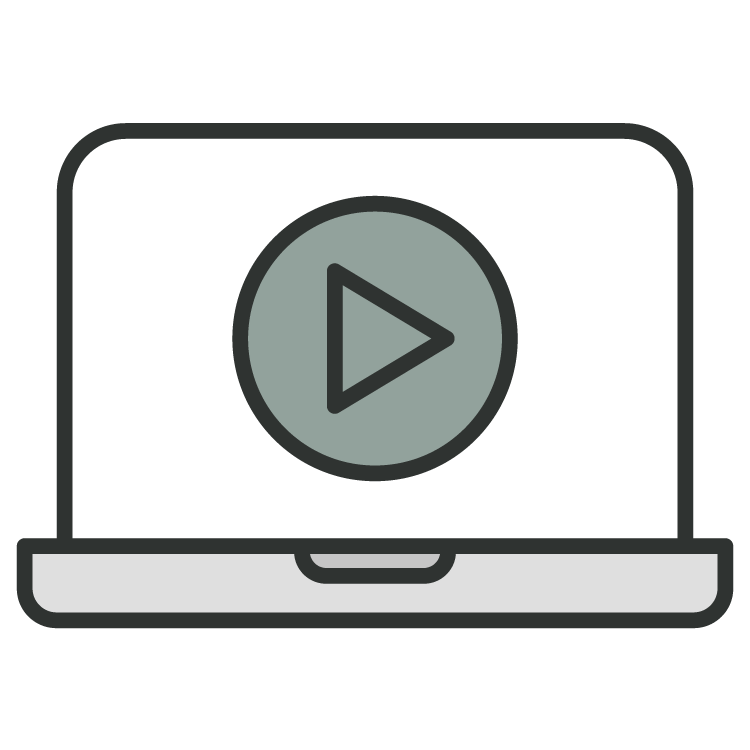 WEBSITE
NC Updates on Medicaid Transformation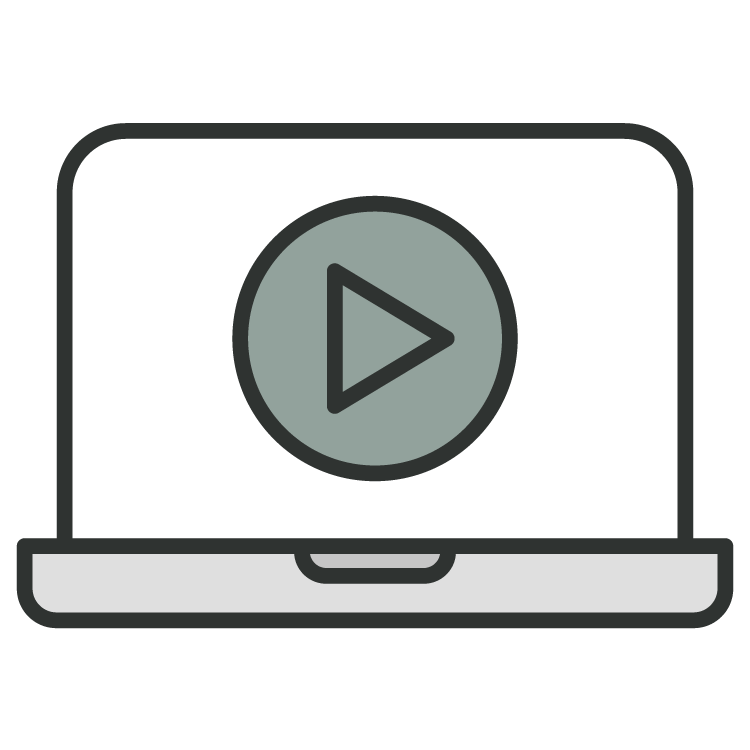 WEBSITE
 COVID-19: Telehealth Resources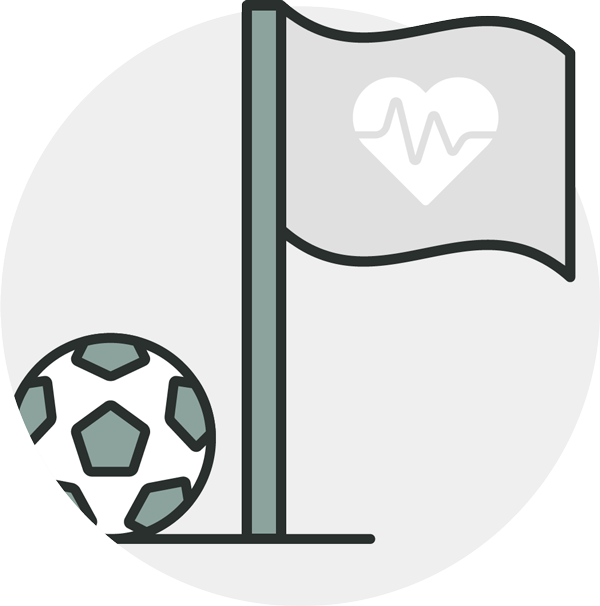 WEBSITE
NC CARE 360: Implemented Across North Carolina June 1st, 2020
WEBSITE
9 Ways COVID-19 May Forever Upend the U.S Health Care Industry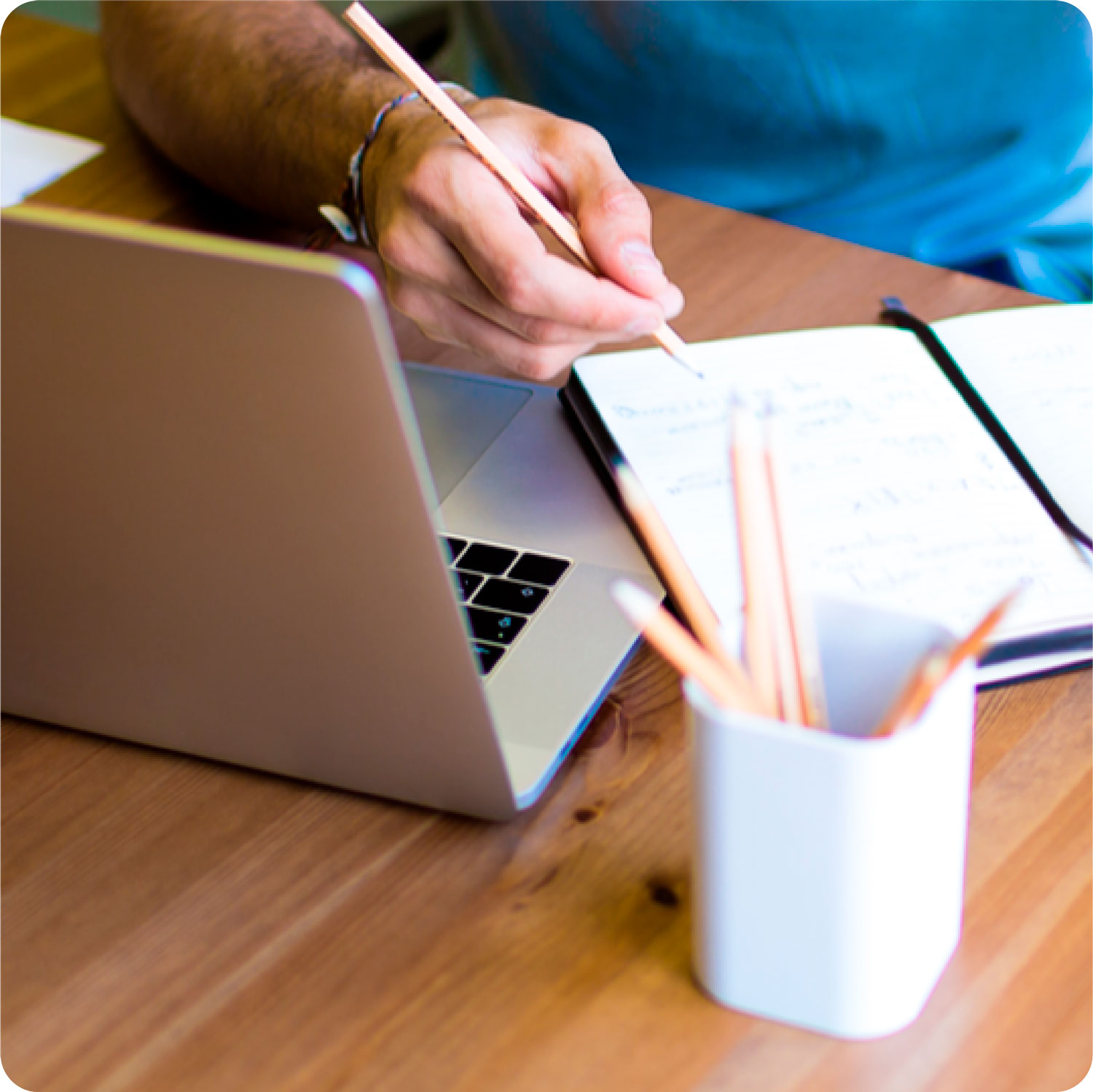 Interested in Learning More?
If you have any questions or feedback to leave please fill out the form on the right.